We've all been stuck here for a pretty long time. Singapore is a small city, so you may feel like you've ran out of things to do. But fear not! I have complied a short list of awesome and exciting things to do on this little red dot. Perhaps you may find something that takes your fancy, or end up doing something you've never tried before.
HydroDash, Sentosa
Located in Sentosa, the HydroDash is Singapore's first floating aqua park. This inflatable obstacle course is a thrilling challenge that also has discounts in January! You can use SingapoRediscovery vouchers, or Klook has $20 tickets right now.
Skyline Luge, Sentosa
Keeping on the Sentosa theme; the Luge is also incredibly fun. It's like go-karting but without electrics; you can drive your luge round several courses, then take the skyline back up to the top! Not for those who are afraid of heights (trust me!), but racing your friends is a lot of fun. One person costs about $23.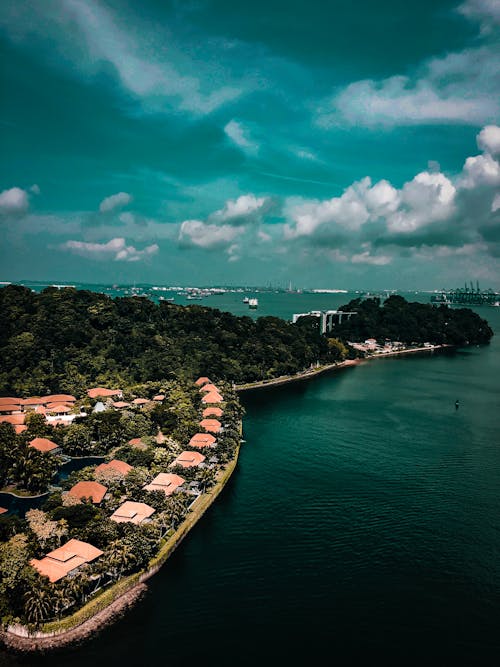 Art Jam Session with drinks, 313 Somerset
If you fancy something a bit different and the weather isn't as sunny as you'd have hoped- you can consider unleashing your creative side. For just under $50, you can spend a few hours chilling, vibing and being as artistic as possible, with a group of like-minded people. Coffee in included, as well as supplies.
HomeTeamns, Adventure HQ, Khatib
I went here the other day and, although it was terrifying, in retrospect it was a lot of fun. Inside you will find many height-related activities, such as Singapore's longest indoor slide; a 16-element ropes course; and loads of things that you climb and jump off of. For the adrenaline-junky, this is a perfect day out. Treat yourself afterwards to a few beers at Orto down the road.
Boulder+, Kallang
If that wasn't enough fear-factor for you, try bouldering at Kallang. Rock-climbing without harnesses, bouldering is a high-intensity workout. Day passes are $24, with youth passes at only $19. It's a fun day out for all, and something to try if you've not done anything like this before.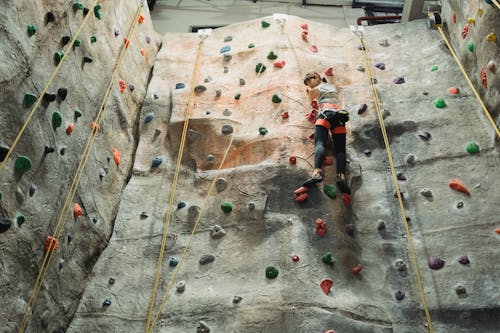 Holey Moley, Clarke Quay
If you haven't tried this indoor golfing experience, you really must. I don't even like golfing that much but this is honestly so much fun. There are 27 holes, each with a different theme (my personal favourites being Jaws and Bat Out of Hell). Not only that, there's a range of cocktails; a cool dining area and good music. There are even a few vegan-friendly options on the menu, so don't be put off by the bar food. Plus, it's pretty affordable, with different deals on throughout the week.
Haw Par Villa
If you're looking for something a bit stranger and more bizarre to do on your day off, why not try visiting Haw Par Villa. Apparently, people used to bring their kids here to frighten them into behaving. There are over 1000 statues depicting Chinese legends, with my personal favourite being the Ten Courts of Hell, where you can go and see for yourself what happens to those in the afterlife. Best part, it's free.
Timezone, various locations
Unleash your inner kid with this indoor arcade. You can find something for everyone here, with all your classics like claw machines, shooting hoops and even bumper cars. Most games win you tickets, which are uploaded to your Timezone card. The prizes are also pretty good, too; not only can you get all the usual kids' stuff like sweets and plush toys, but you can even get slow cookers, toasters and coffee machines. Plus, they frequently have promotions when you top up your card.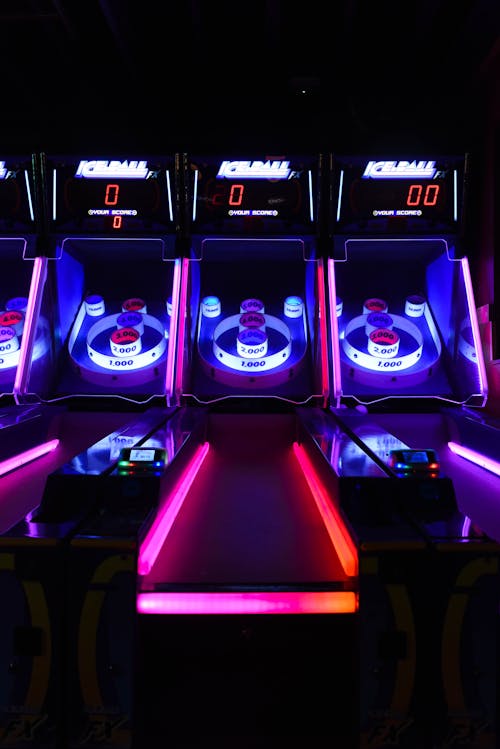 Jurong Bird Park
This attraction is so underrated in my opinion. It is such a good day out, with regular shows, a nursery full of baby birds and even the chance to feed the penguins yourself, there are lots of cool things to do. One of the highlights in the giant greenhouse aviary that has a massive waterfall inside. I also would recommend feeding the paraquets, although be careful, they tend to bite!
Tiger Brewery Tour, Joo Koon
I have saved the best till last- the Tiger Brewery. For only $20, you get an hour-long tour around the brewery, which includes the chance to win free beer if you answer questions correctly about beer. At the end, you are shown to the on-site pub, where you can cash in your free beer coupons for lots of different beers (not just Tiger). The pub has pool and darts, but the best thing is that the beer (if you purchase) is only 4 bucks a drink! So cheap!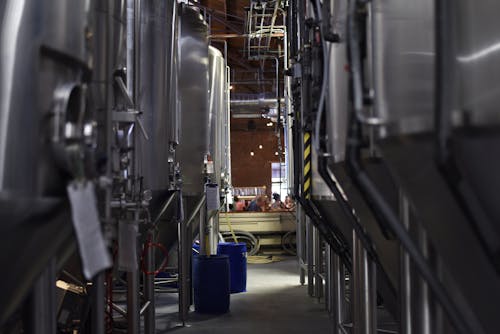 Comment what's your favourite thing to do in Singapore!